PRE-ORDER! Reflections- from the writings and wisdoms of C.S. Lewis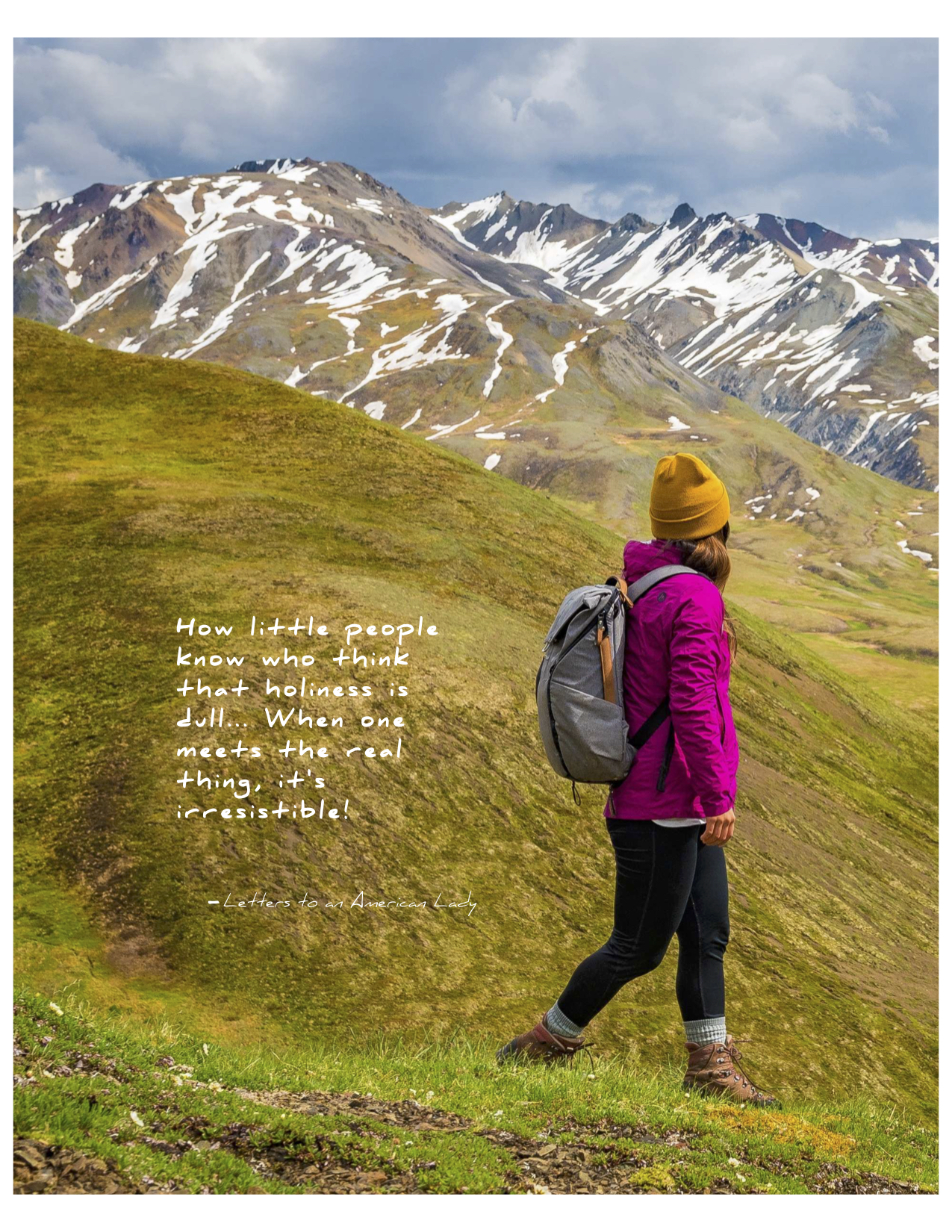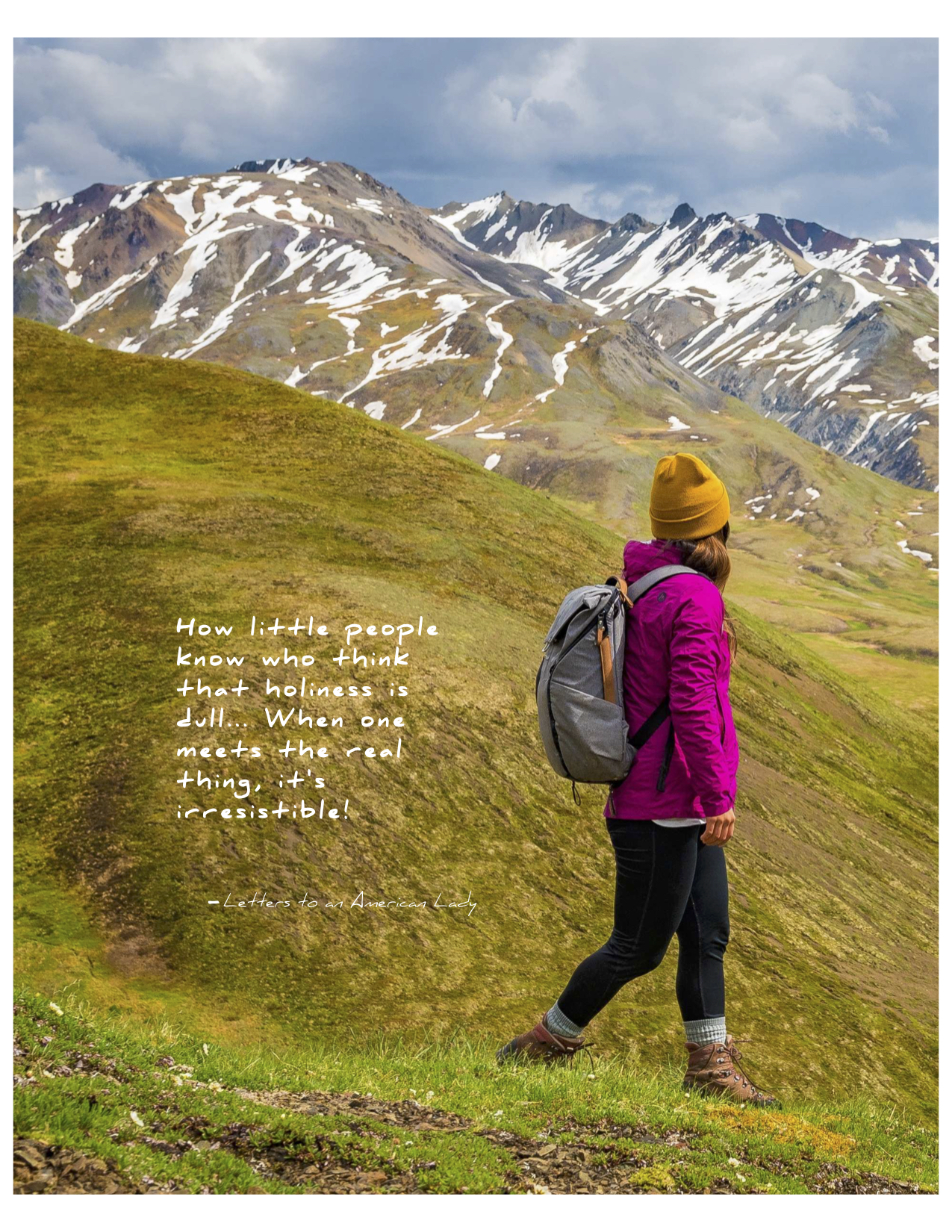 PRE-ORDER! Reflections- from the writings and wisdoms of C.S. Lewis
COMING OCTOBER 2018
New Book: Pre-Order Sale!
This book is a collection of visual reflections on some of Mal's favorite C.S. Lewis's writings and wisdoms.
Reflections is part of fundraising project. Mallory will be serving the Omega Task Ministry during the fall of 2018. By purchasing this book you are directly funding the media equipment and travel expenses associated with this mission.
To learn more about the media she will be making for the Omega Task Ministry or for more ways to support Mal with this project, drop her a line!
malloryroephotography@gmail.com
The first 100 pre-sale orders will receive a free copy of the "i am small" Original Edition Coffee table book!
Hardcover Imagewrap Portrait 8x10 inches (21x26 cm)
52 pages
Matte finish
PRE-ORDERS WILL BE SHIPPED OUT MID-OCTOBER, 2018
Please inquire for large quantity discounts.