i am small: The Original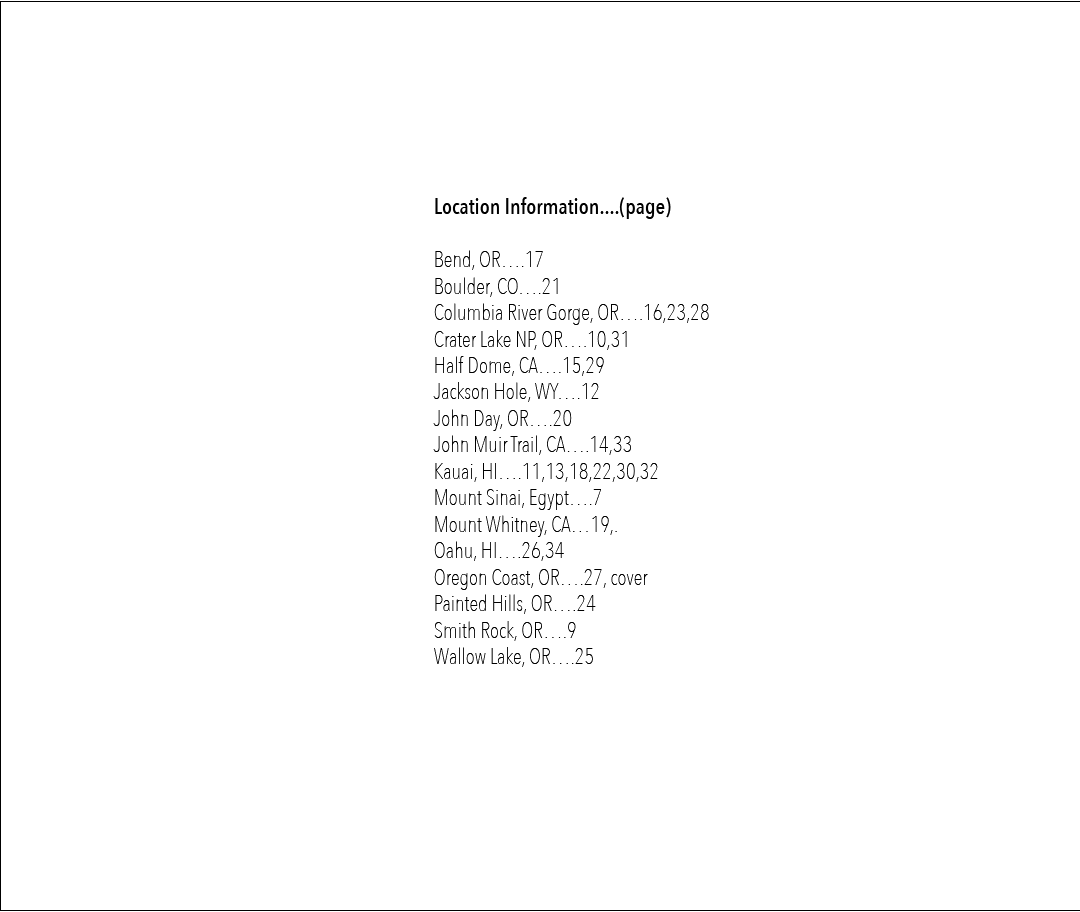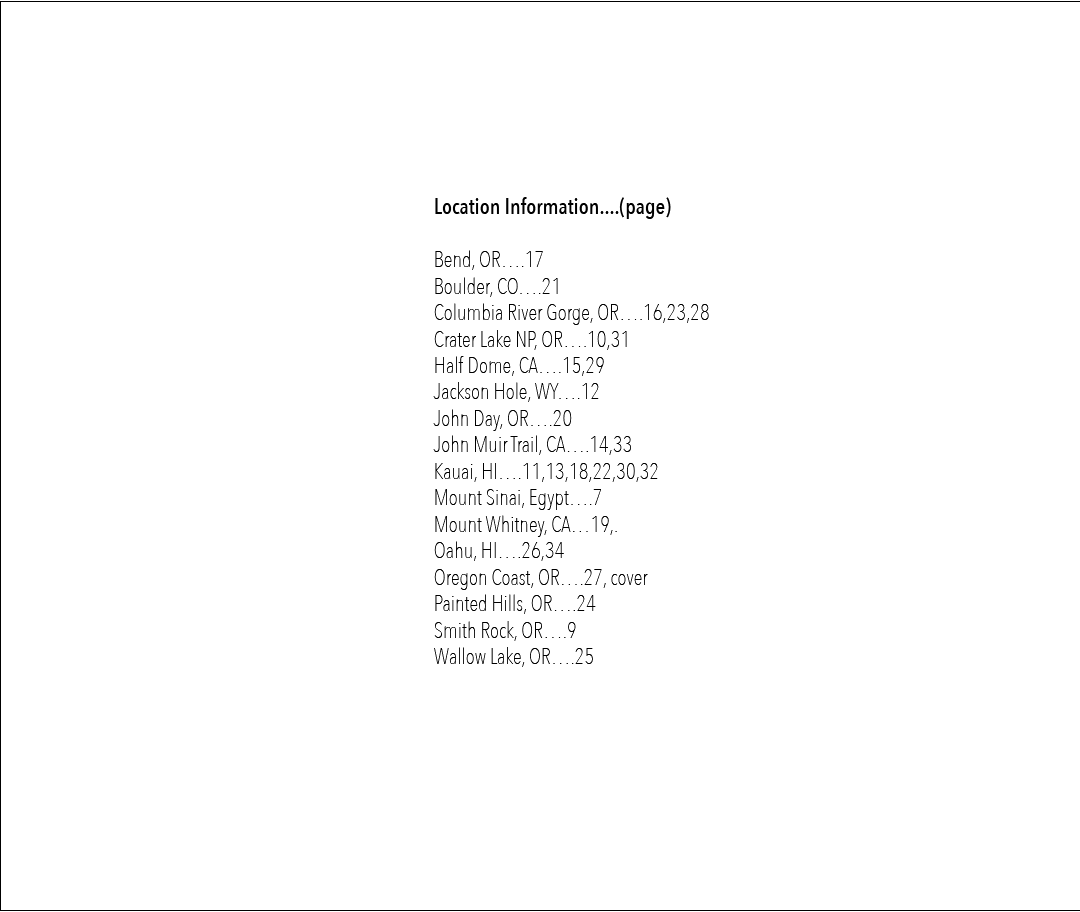 i am small: The Original
Book description:
There is no place one feels smaller than when standing in the middle of a wilderness.
God's creation clearly declares that He is greater. Unfortunately, we lose sight of this reality in the warped, selfie focused world we live in.
The "i am small" book series explores our human existence within the context of God's creation, in collections of fine art photographs taken from around the world.
Size: Standard Landscape, 10×8 in, 25×20 cm
40 Pages
Hard Cover, Image Wrap
ProLine Pearl Photo Paper
Please inquire for large quantity discounts.