who in the world is mallory roe?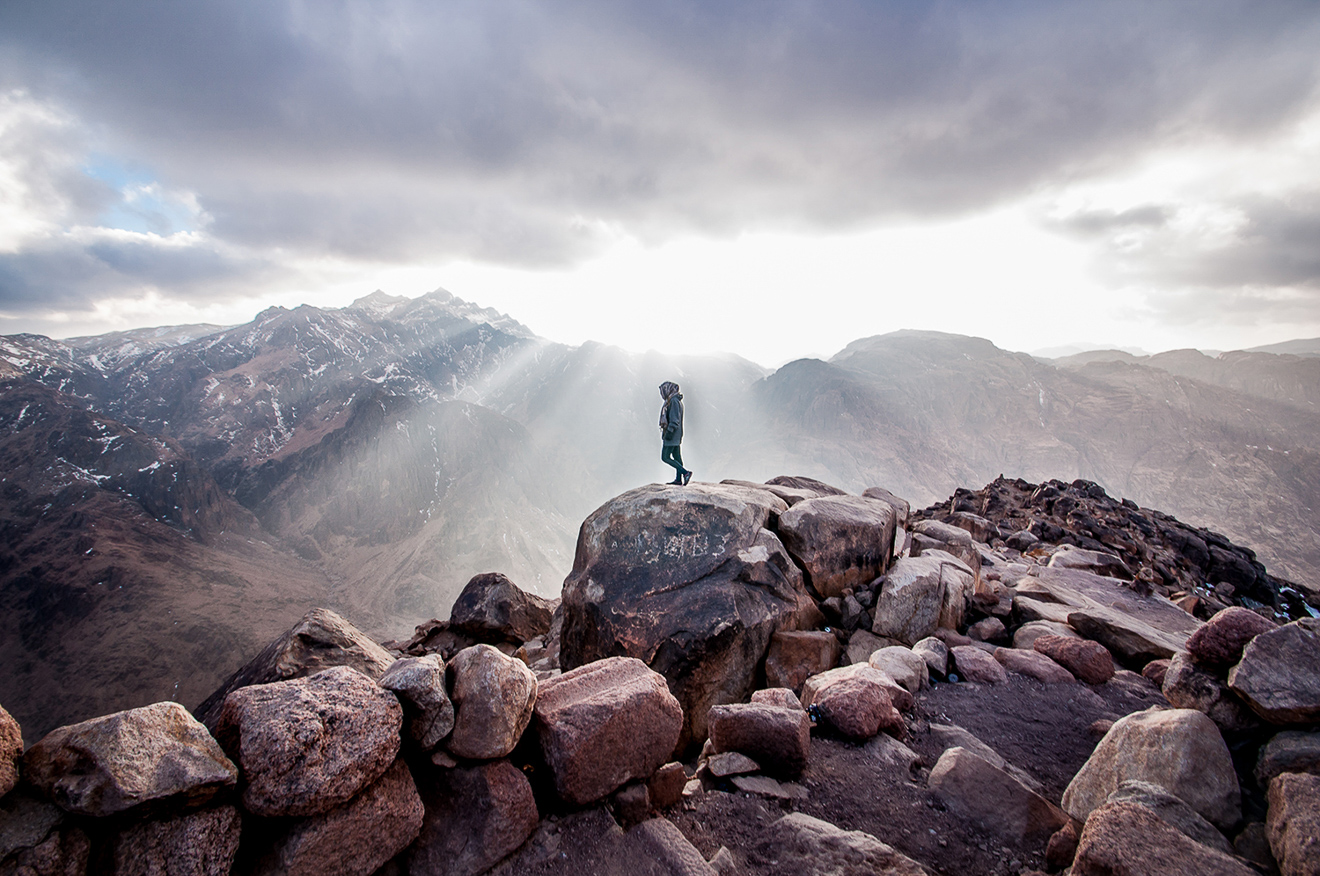 a curious adventure seeker, mallory has always had a passion for wild places. this spirit has spurred her to spend several months living on the south rim of the grand canyon as well as in the back country of the sierra nevada mountain range. mallory's appetite for new scenery encouraged her to spend many months backpacking throughout europe, ireland, costa rica, israel, egypt, and the hawaiin islands. while traveling, mallory stumbled upon the island of kauai and knew this would be home for her. in 2014 she relocated to the gorgeous island and it's beauty has kept her in awe ever since. You'll most likely (try to) find mallory in the ocean, running through the jungle, or high on a peak, often barefoot, with a camera in her hand.
mallory graduated in 2012 from northern kentucky university with her bachelor degrees in both international studies and photography. Recently, her work has been featured in PDN Magazine's: The Great Outdoors Photography Competition 2015 Winners' Gallery. She has also been published in Outdoor Magazine, with Hawaiian Airlines, and does assignment work for both Hawai'i Magazine and Hana Hou Magazine. Mallory teaches outdoor photography workshops with award winning photographer Patrick Shane Kelley on the beautiful island of kauai .